At J.E. Wiggins & Co. we make it our business to know you and to know the tax law. We promise to provide you with only the best service, with guaranteed accurate returns, at the most reasonable fee possible. We strive to build and maintain long-lasting relationships with our clients, and this website is an extension of our commitment to you.
Contact Our East Columbus Location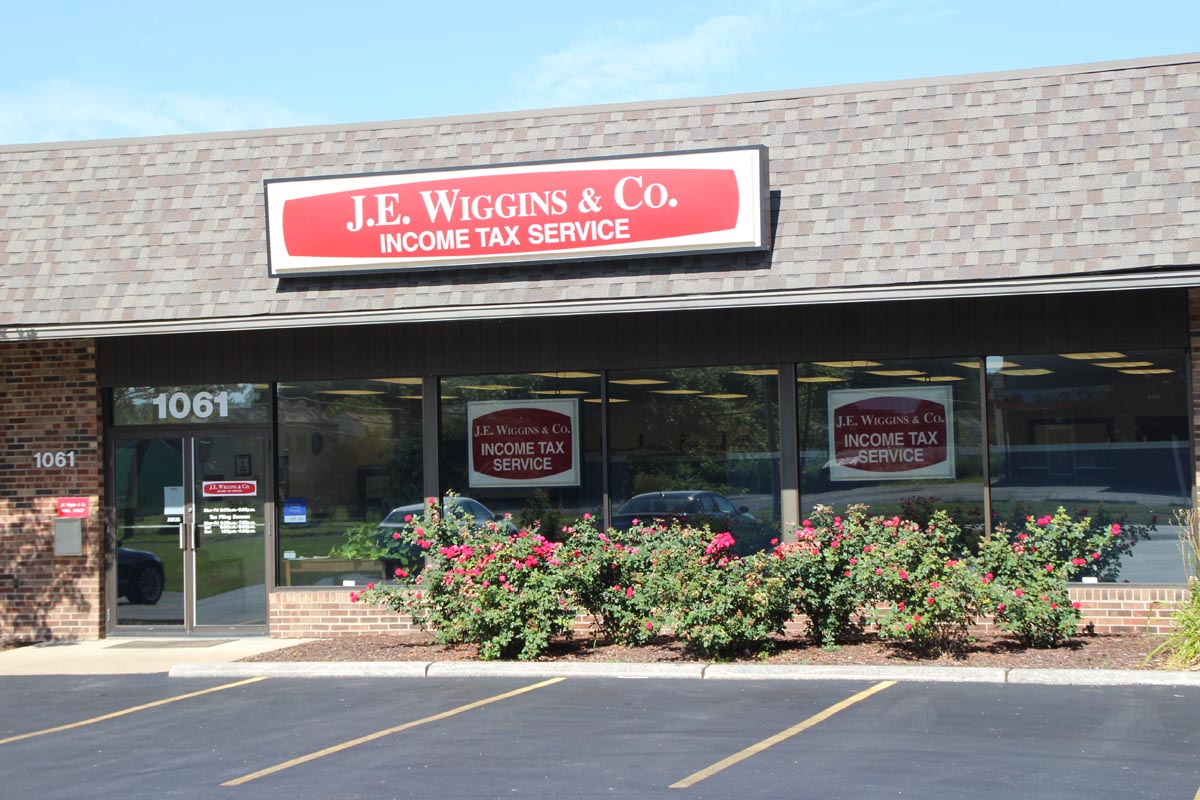 Our office in East Columbus is the main J. E Wiggins office. We opened September of 2007 for year-round service.
We are located at 1061 Country Club Road, just south of the intersection of Country Club and East Main Street, one mile east of Hamilton Road and 3 miles west of I-270.
You can use the map below to get directions to our East Columbus office.
Office Hours – Tax Season Hours
(January 25 – April 15)
Monday – Friday
9:00am – 7:00pm
Saturday
9:00am – 5:00pm
Sunday
Closed
Office Hours – Non-Tax Season Hours
(April 16 – January 24)
Monday – Friday
9:00am – 5:00pm
Saturday & Sunday
Closed