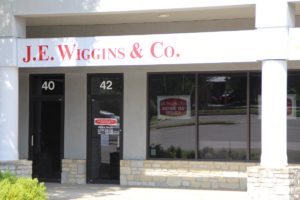 Our Westerville office opened in January of 2003.
We are located in the Westerview Plaza Centre at 42 Westerview Drive on the Southeast corner of
W. Main Street and Cleveland Avenue.
Our office is behind McDonald's and next to Soccer Plus.
Use the map below to get directions to our Westerville office.