At J.E. Wiggins & Co. we make it our business to know you and to know the tax law. We promise to provide you with only the best service, with guaranteed accurate returns, at the most reasonable fee possible. We strive to build and maintain long-lasting relationships with our clients, and this website is an extension of our commitment to you.
Contact Our NW Columbus Location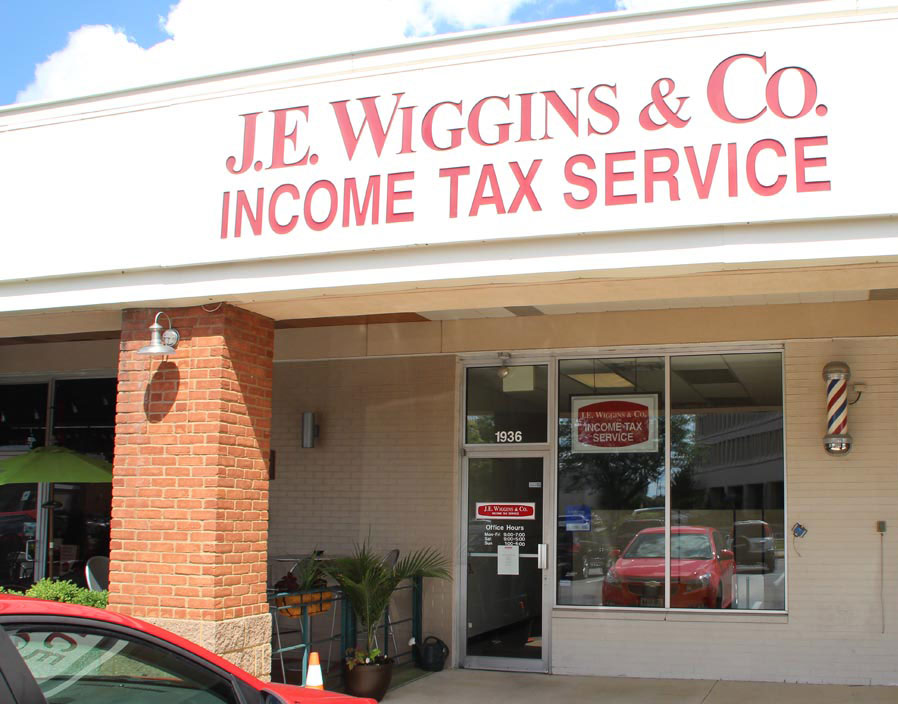 Our NW Columbus office opened in January of 1980. We are located at 1936 West Henderson Road, at the west end of the Northwest Shopping Center at the northwest corner of Reed and W. Henderson Roads. The office faces Gettysburg Road next to D'Arini's and Cemento's. Use the map below to get directions to our NW Columbus office.
Office Hours – Tax Season Hours
(January 25 – April 15)
Monday – Friday
9:00am – 7:00pm
Saturday
9:00am – 5:00pm
Sunday
Closed
Office Hours – Non-Tax Season Hours
(April 16 – January 24)
Monday – Friday
9:00am – 5:00pm
Saturday & Sunday
Closed